"Love is the force that expands consciousness"
I've been looking over all my weddings and engagements from 2015. It turns out I've done a few more than I thought! I didn't even blog all of them. If you'd like to see the rest of the wedding, check it out here.
And yes, the new project – Draht Weddings.  It's been going well, but like everything it's a labour of love. I'm trying to make an easily accessible format for people to go through.
I find with a lot of websites, everything is all over the place. I've also found that people go straight to the portfolio. Perhaps to the price sheet the second or third time around, but generally they're going straight for the portfolio.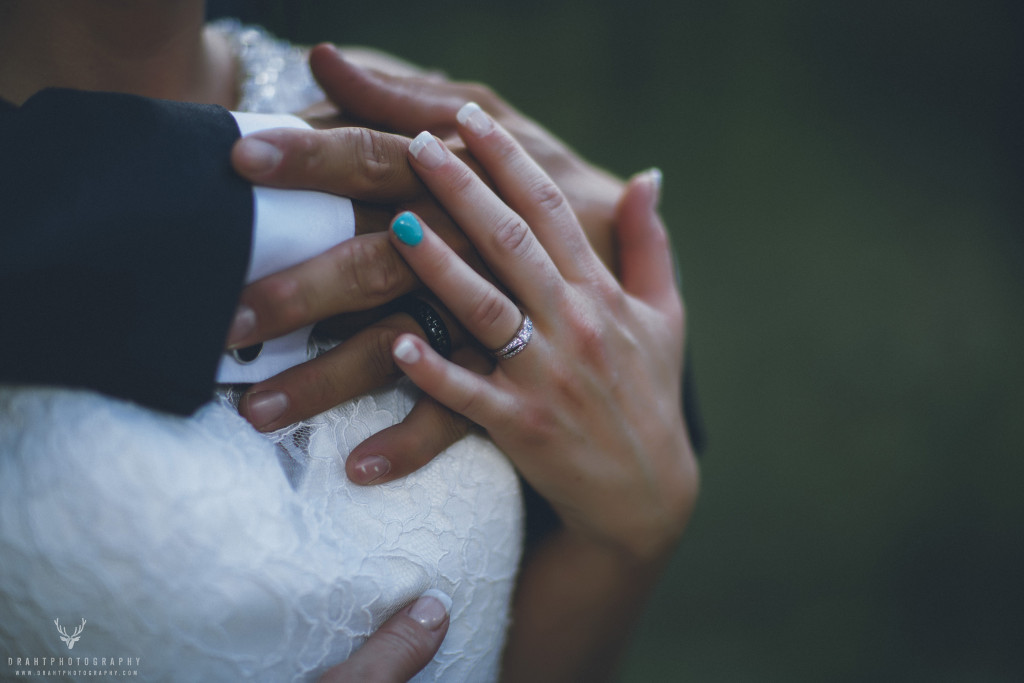 Loading time isn't perfect, but it's good for now. Right now it's about getting all the content online. Then, finding a backend. And getting to all of this before photography lessons start on Feb 15! Which is something we're looking forward too. Because it's going to be awesome. I believe I've found a way to make color theory simple and accessible. A huge part of it has to do with using lab values instead of RGB values. Exciting, I know.
Don't forget I have Hawaii coming in a week! I've ordered in a rather nice camera to keep me company on the way. It's killing me that I only have a suitecase to bring. I have tripods and batteries and I should probably think of clothes too unless I want to be wearing the same thing the whole time. 😀
Wedding season is going great! I'm about 40% booked up. First one of the year is on Sunday as a matter of fact! I can only hope it's gonna snow – get some great photos outside. One of the reasons I adore Canon – the weatherproofing is pretty fantastic. Comes in handy more than I'd like to admit. ;-D
That's it for now. I hope you loved this post. Any comments, feel free to post them in my facebook. Feel free to follow my twitter, instagram, google plus. Or heck, shoot me an inquiry! I'd love to make more art with you. See you in a few days!