We've talked about Durali Villa a few times, haven't we?
No matter. There's a lot to talk about. One of my favourite venues, with this young couple.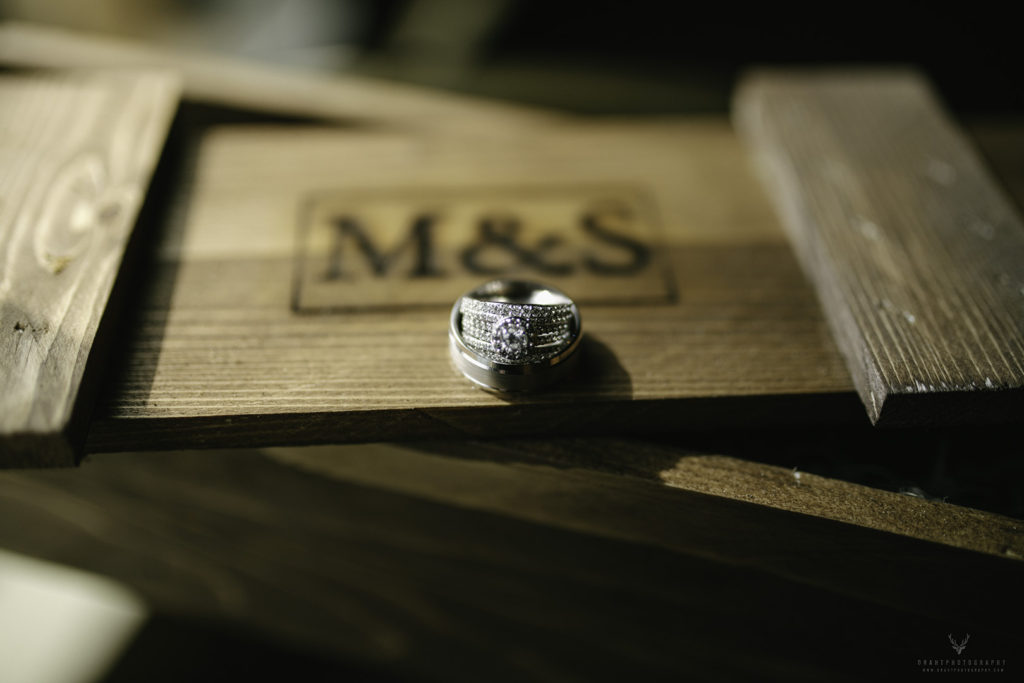 Keep in mind this is only a sampler for this wedding – the real album will be up in two weeks. I know, it's hard to be patient. It's hard for me to keep these photos back. I literally have thousands and thousands of photos on my hard drive just waiting to be let out. It was tough for me to pick the ones for this blog – how do you choose?
But let's talk about the creativity here.
Those are pallets hand made and hand branded by the bride and groom. Every detail has been meticulously planned out. Even the glasses are hand-sandblasted by the groom.
Even the pallet – the muted earth tones, really come out in this album. I couldn't have asked for better venues if I had hand picked them.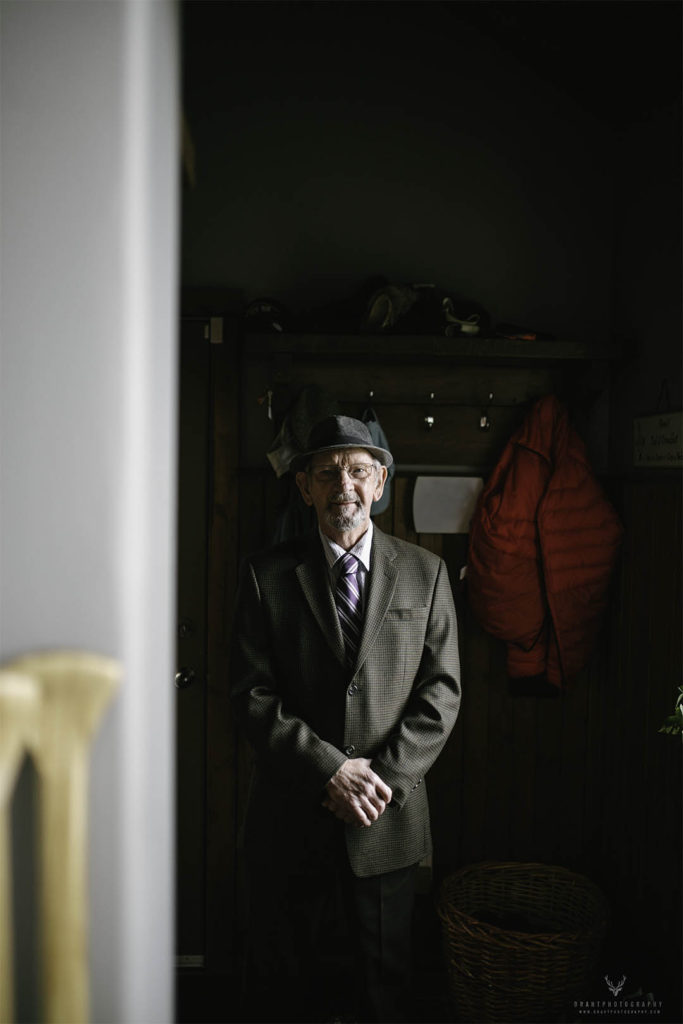 Nearly everyone travelled to get to this wedding. Some from Red Deer, others even further. We had a healthy mix of styles.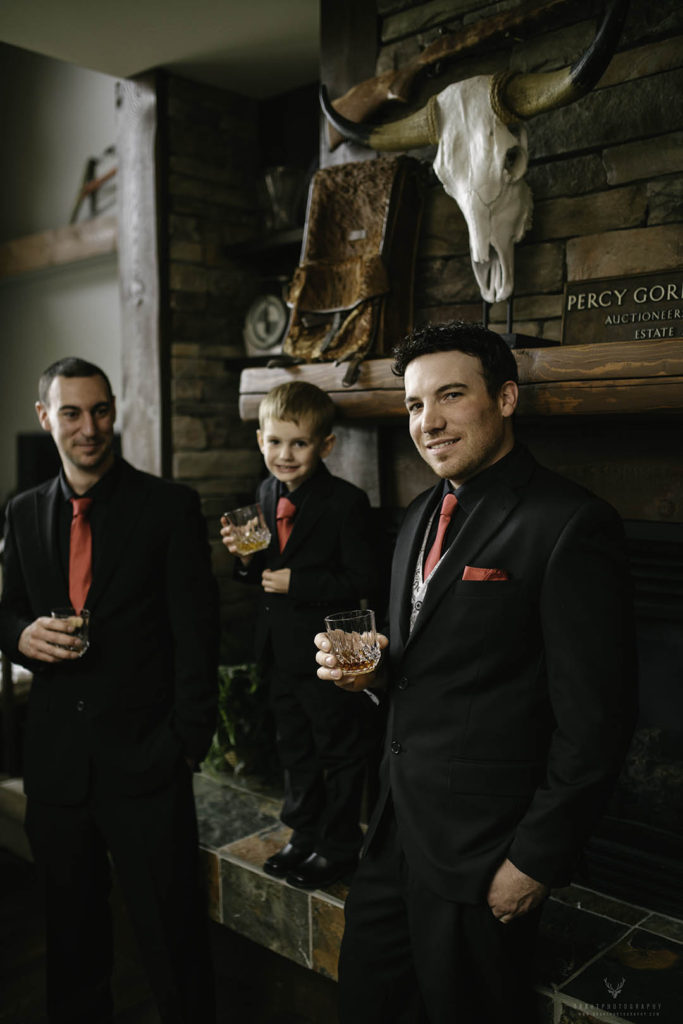 The men drank some whisky, and I was off to get the bridal pre-formals. That little guy has apple juice, though. So please don't write me angry letters.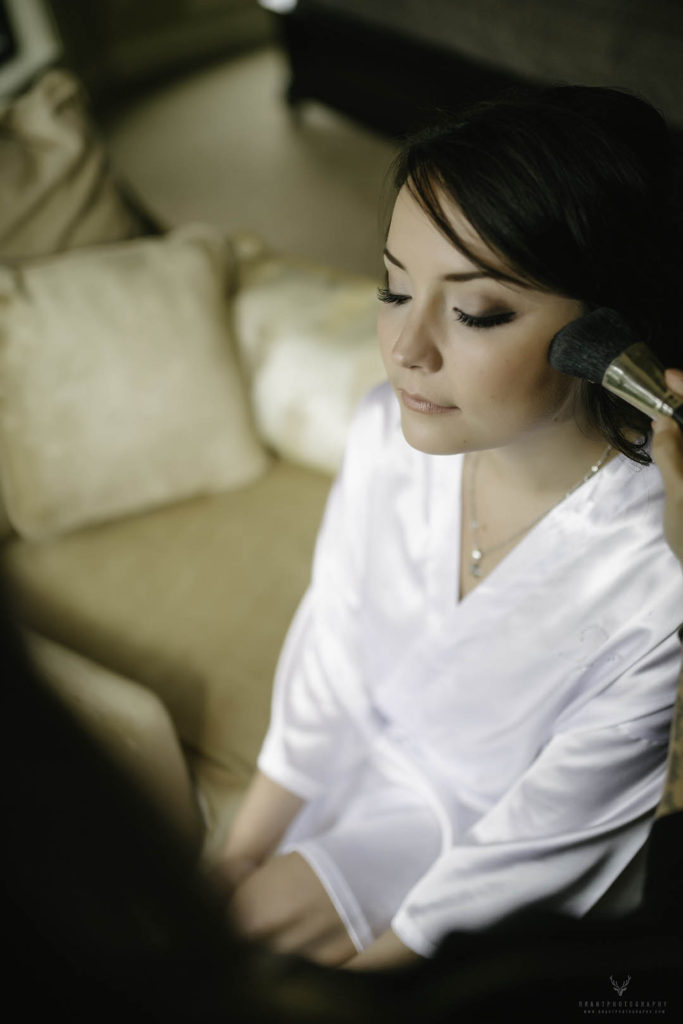 Meanwhile Jessie Voss was putting the finishing touches on our bride.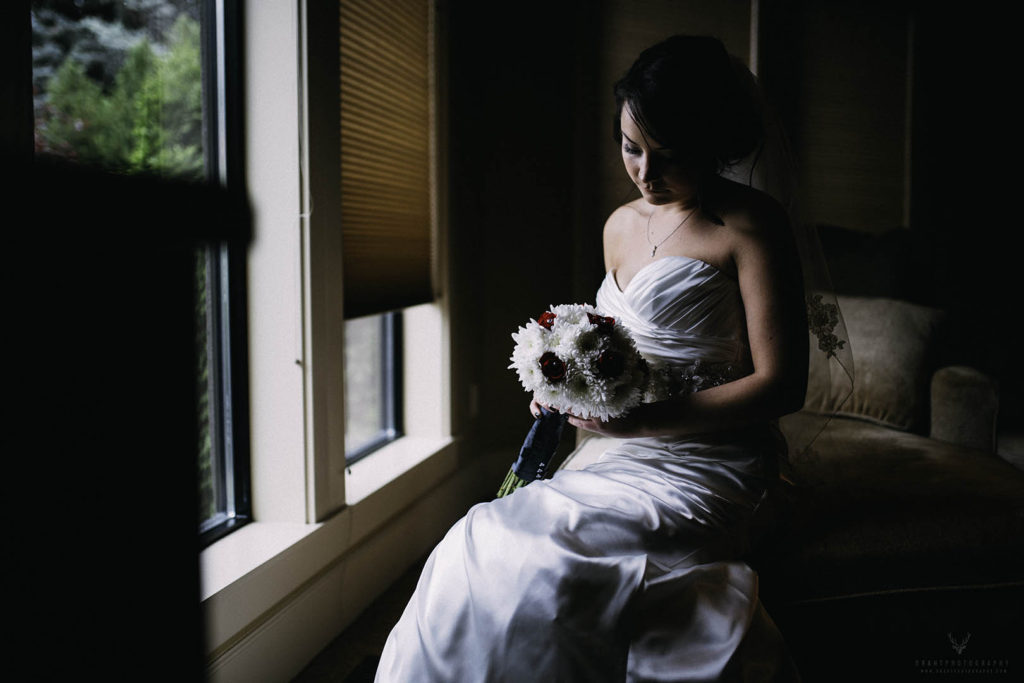 Things were going quickly. We were behind schedule.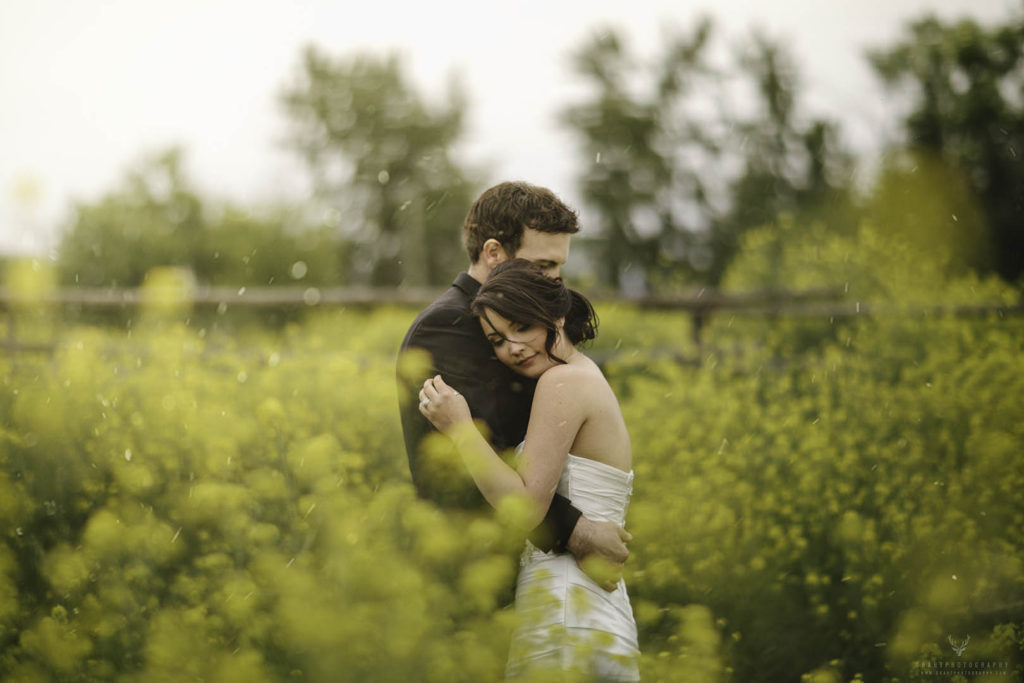 And then it went too fast. The formals were a blur. We hit three locations. See that fantastic hair? It stayed put the whole day. Thanks Erin Traxel!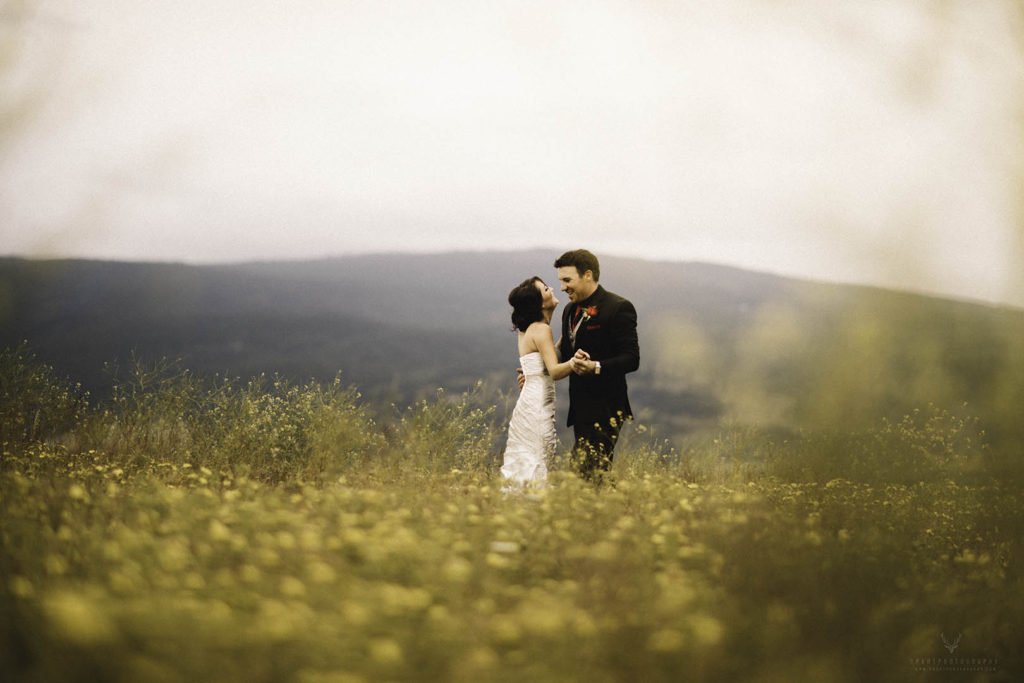 I can't even tell you how hard it was to choose which photos to include in this blog post. There are so, so many. This bride is going to get a huge album.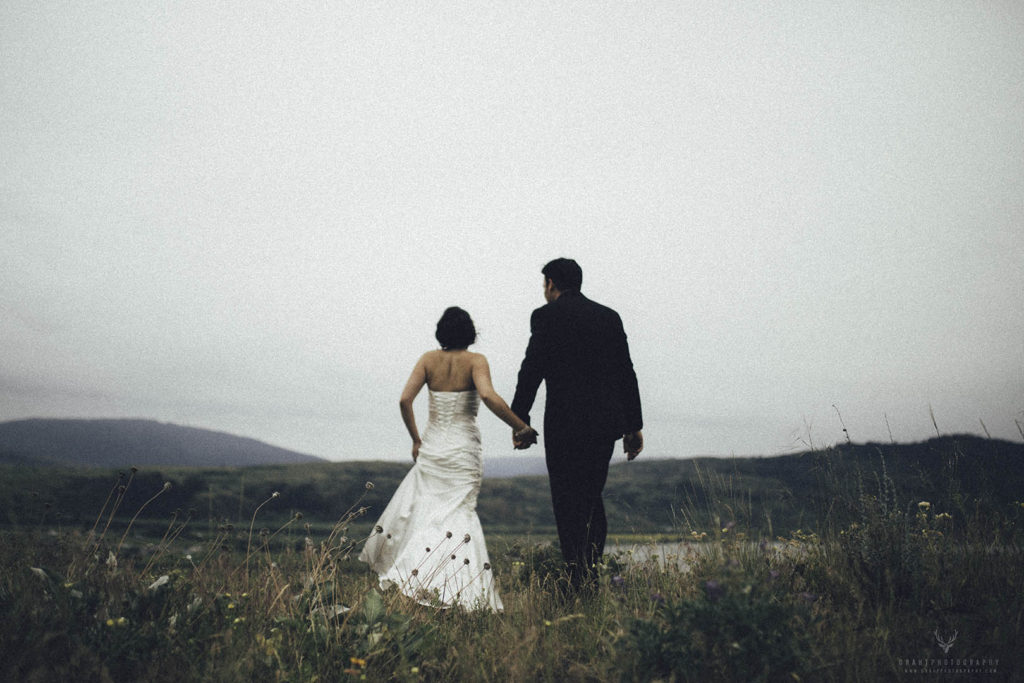 They were stunning, hilarious, breath taking, and pretty emotional. The day provided us with a landscape like I've ever seen before.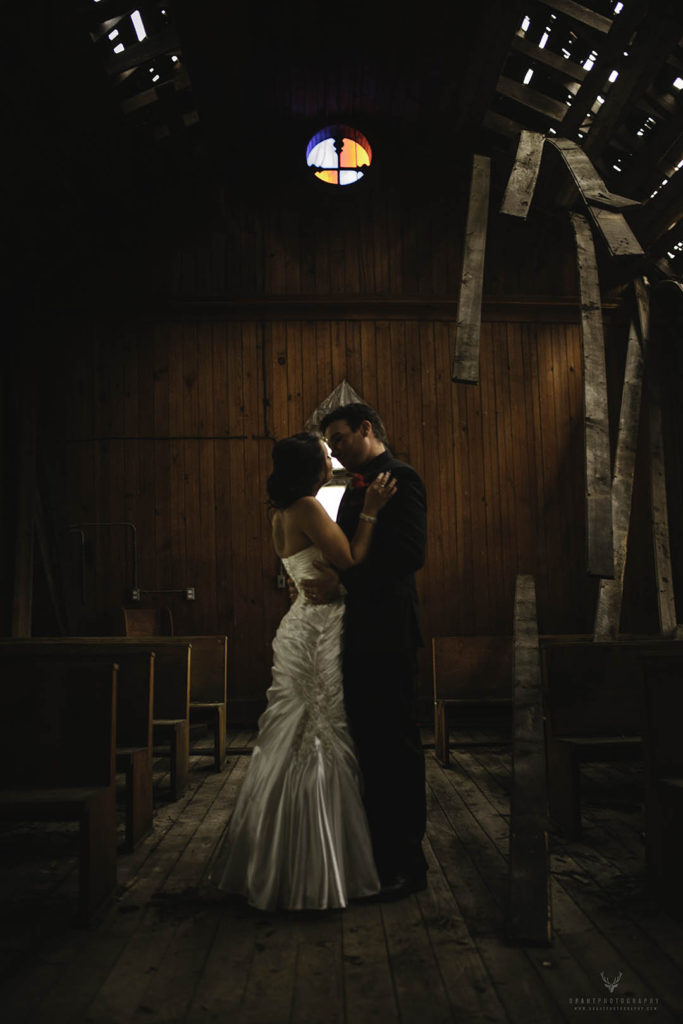 This church was built in 1903. If those walls could talk, to tell me stories of all the weddings that it's seen. And now, we just brought another to it.
Stay tuned to this blog for the update – in about two weeks, I'm going to have a much, much longer gallery for you. In the meantime, feel free to give me a follow on instagram, facebook, or twitter. This week, I'm in Mexico shooting a destination wedding, but when I get back I've got a few open spots for weddings and family photos. Thanks for reading this far!