There was a time, a little earlier in the year that I blogged every family photo session. Eventually, there got to be too many and I had to turn my attention to weddings. That being said, I've kept my instagram busy. I've been meaning, though, to put up a blog talking about all the family sessions I didn't have time to blog. Obviously, I've come nowhere close.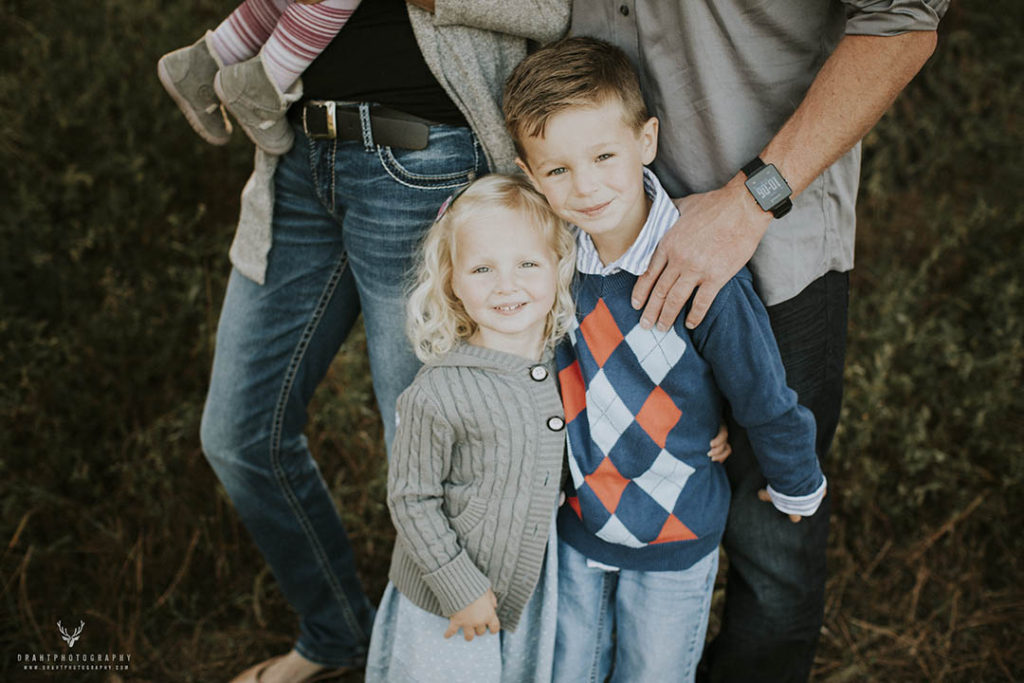 That's the great thing about them – they're all totally different. It's also the best part of my job. I love being challenged every day. The people that hire me are the most adventurous too. We'll have a lunch catered by Vintage Origami, then: surprise!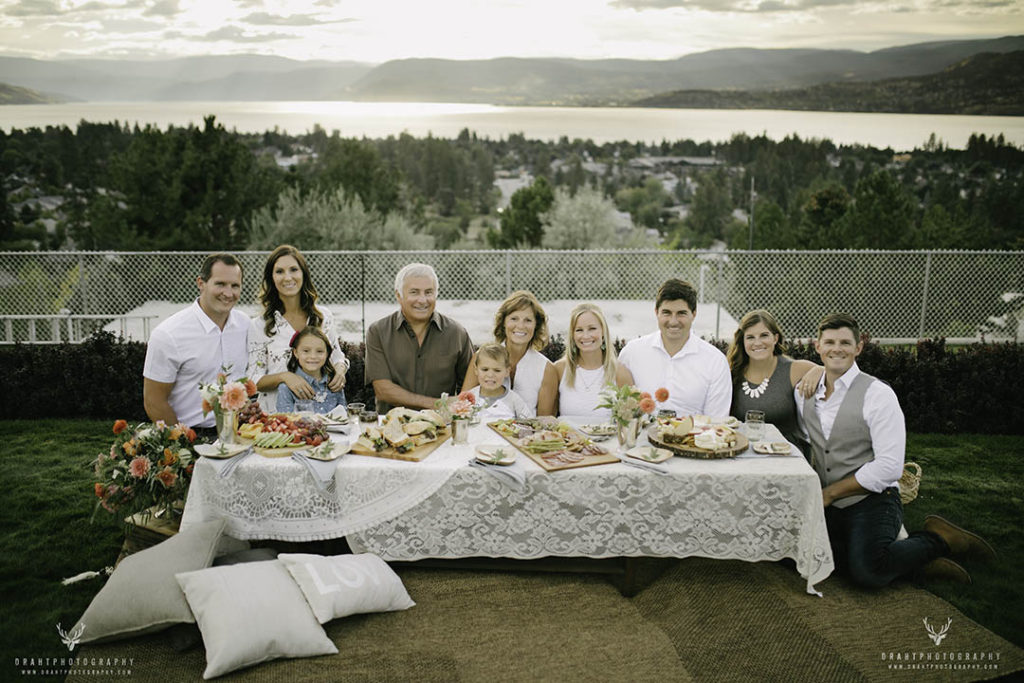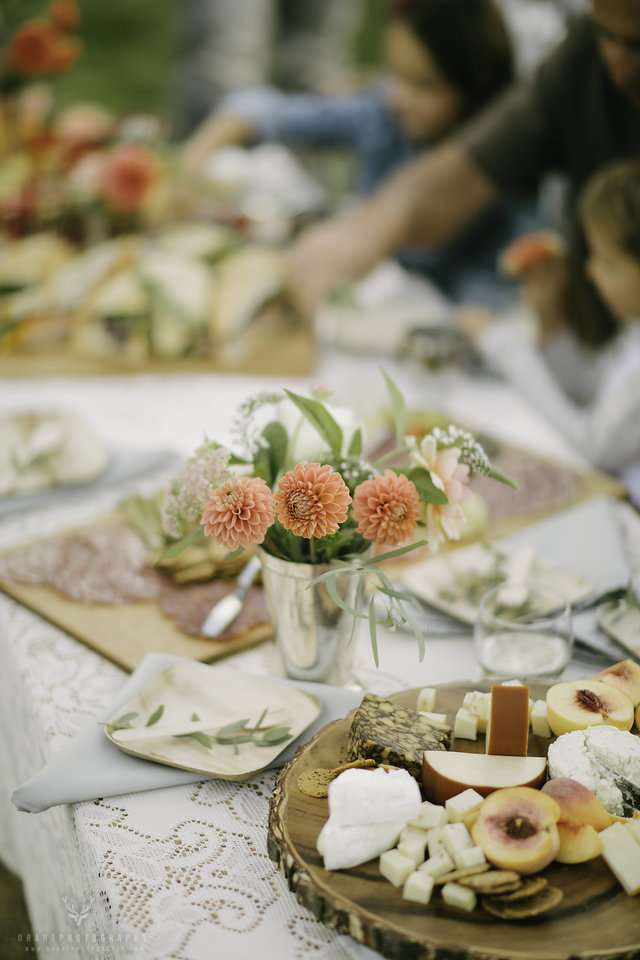 Everyone jumps into the water.
Days like this I drive home with a smile on my face. The photo above received a print order. Although all my family sessions come with prints, it's not uncommon for people to order extra. That means that this picture is on someone's wall.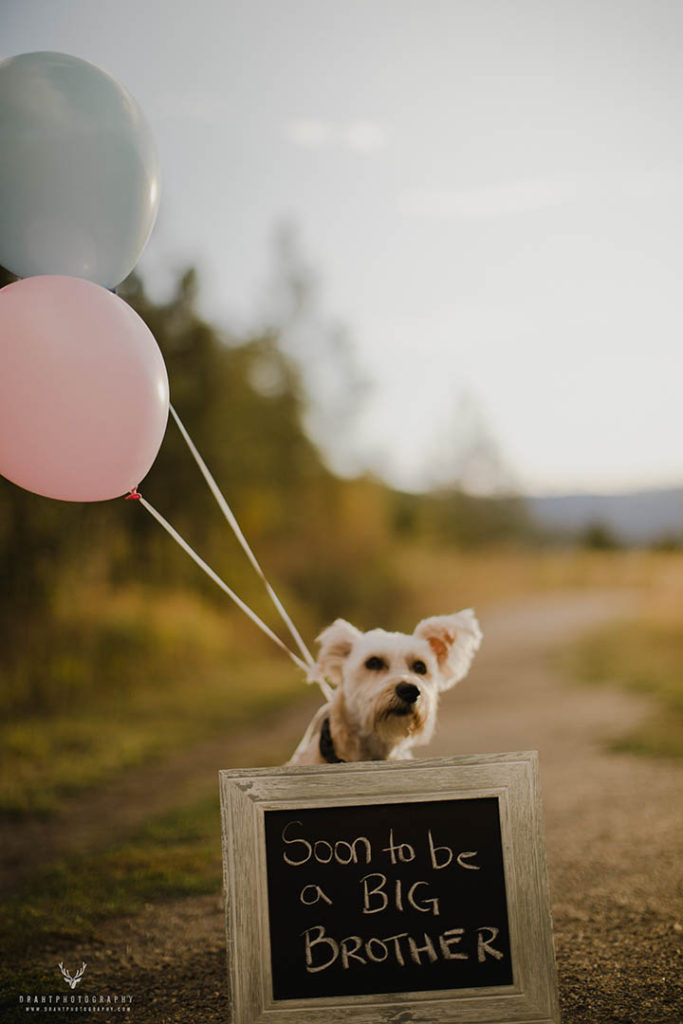 And don't forget the baby announcements. There's always new ones on the way. This one was especially special. I photographed the wedding, and now the announcement. Next the maternity photos. If anyone knows where to borrow a bear or wolf pelt, please let me know. I've looked online and it's a lot of money for new ones. I have a photo idea.
And of course, the anniversary shoots. There's something special about a couple that's been together for so long, through thick and thin. Sometimes, the guy schedules a shoot. I find this awesome, because it's usually the other way around. There's men out there though that want some beautiful portraits of their lovely wife of years on the wall. These men are awesome.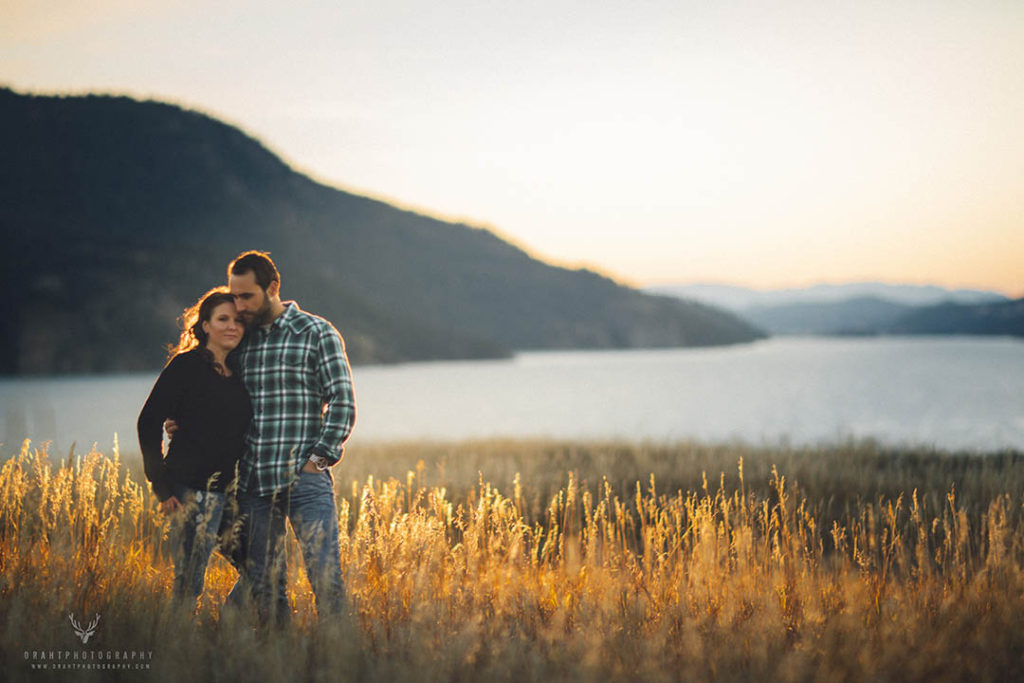 Then, we have our straight up family photos. The kids rock my world. They run around and make silly faces for the camera. They're never serious, and that's good. Serious is boring.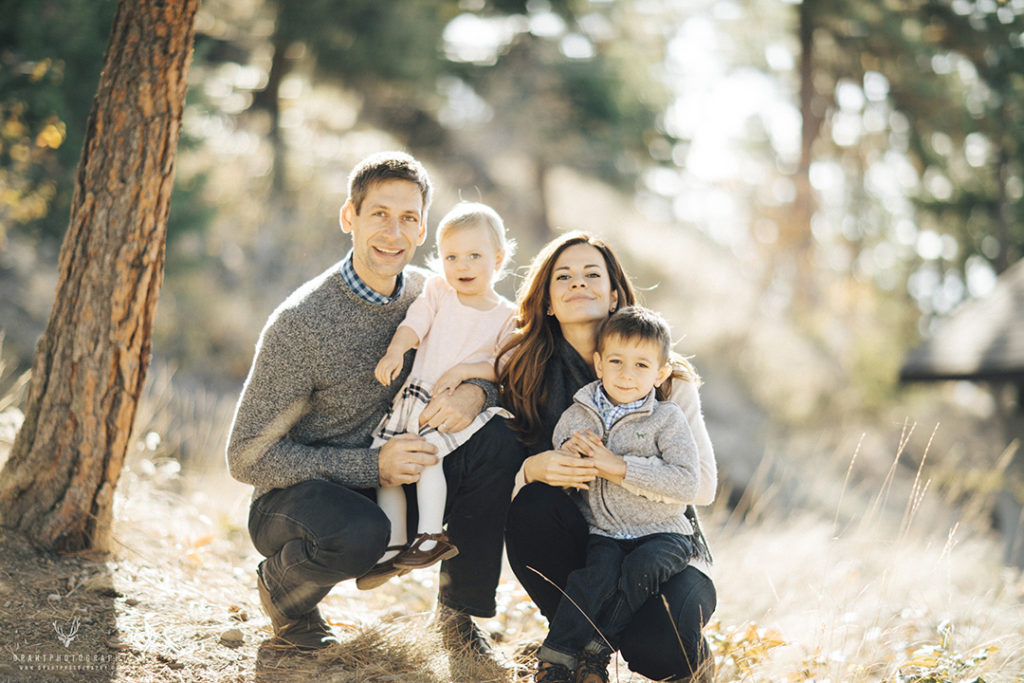 That being said, I never lose perspective of why I'm here. These are photos that (hopefully) will be hung on walls, printed, and enjoyed for years to come. It's important to love what you do. Give 110%, all the time. As the photos become older, they increase in sedimental value.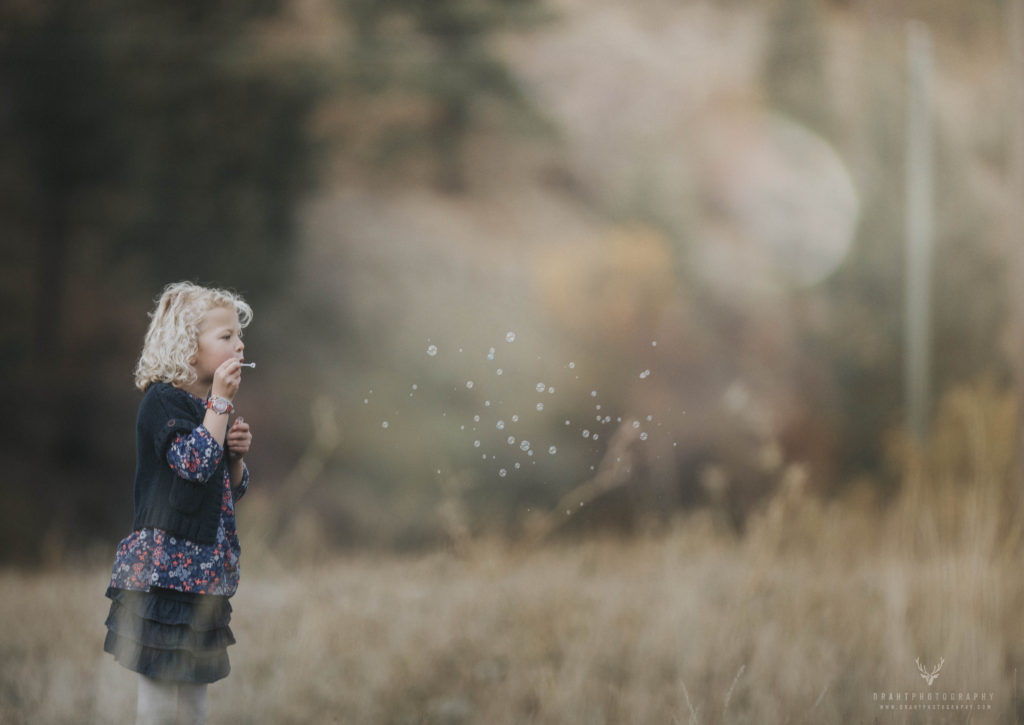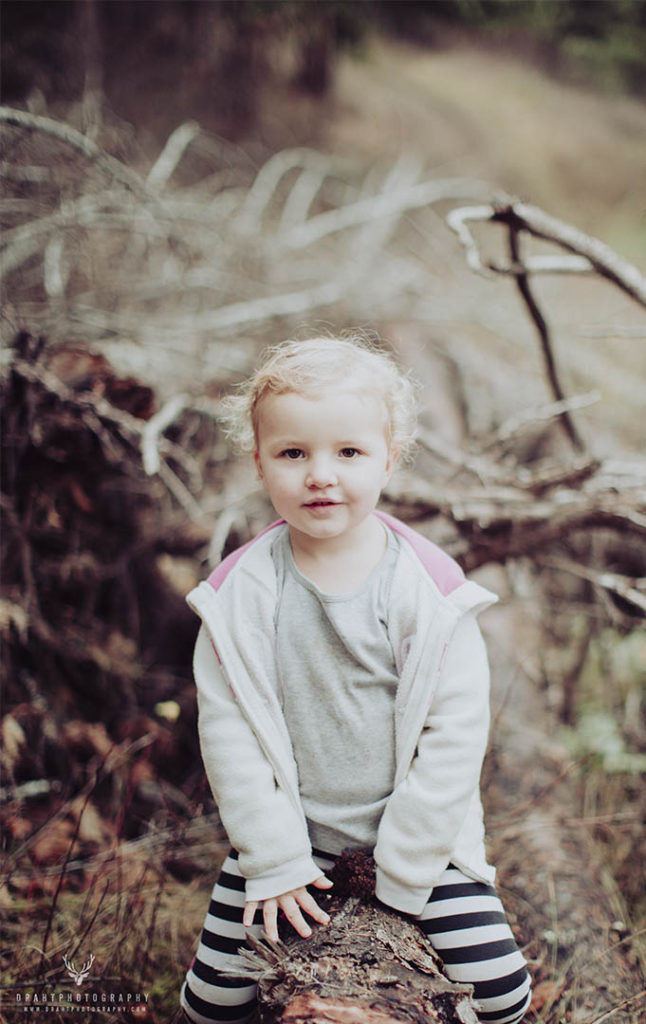 You only get to be this age once. Might as well fill it with as many adventures as you've got the energy for.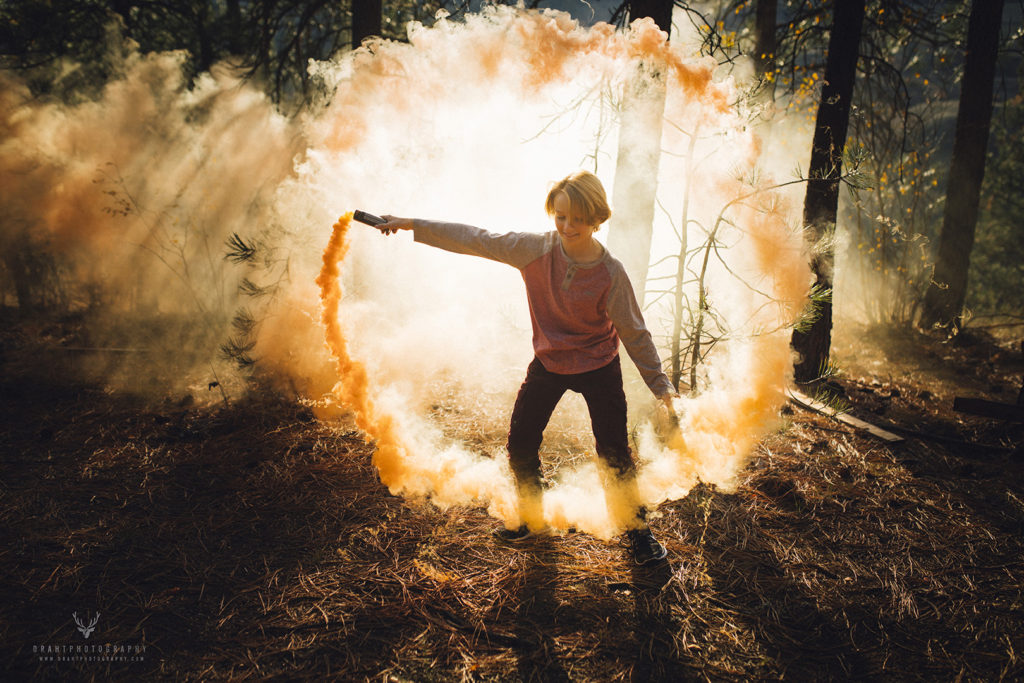 I can't get enough of the energy. There's that certain "it" factor. I can't put my finger on it. That special quality a photo has. You get a few fun people together, throw a camera into the mix, and it just happens. I used to worry, before I went out for a shoot. What if nothing happens. What if there aren't any moments.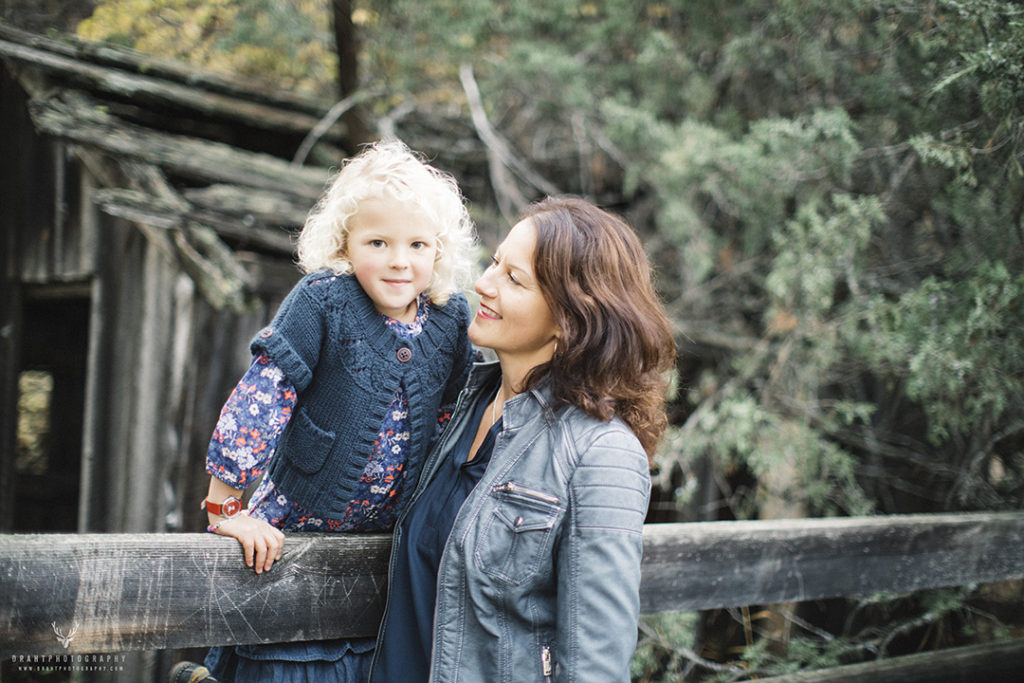 There's always moments. Eating together is a moment. A short hike is a moment. We get so used to it, we don't even notice how special it is until years have passed. I get to be part of your life for a very short period of time, but I'll capture it. You take a few steps backs and say, "Well. Something's happened here."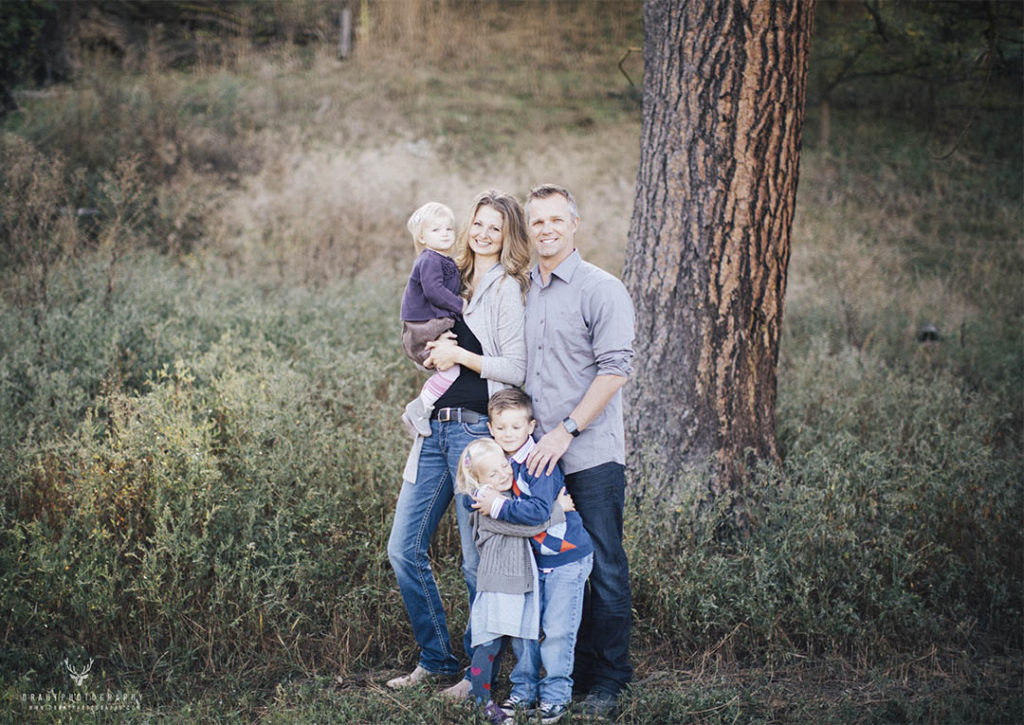 But let's not forget why I'm here. I love my weddings, and I adore my engagement shoots. We'll travel to a waterfall in the forest, driving up an old logging road.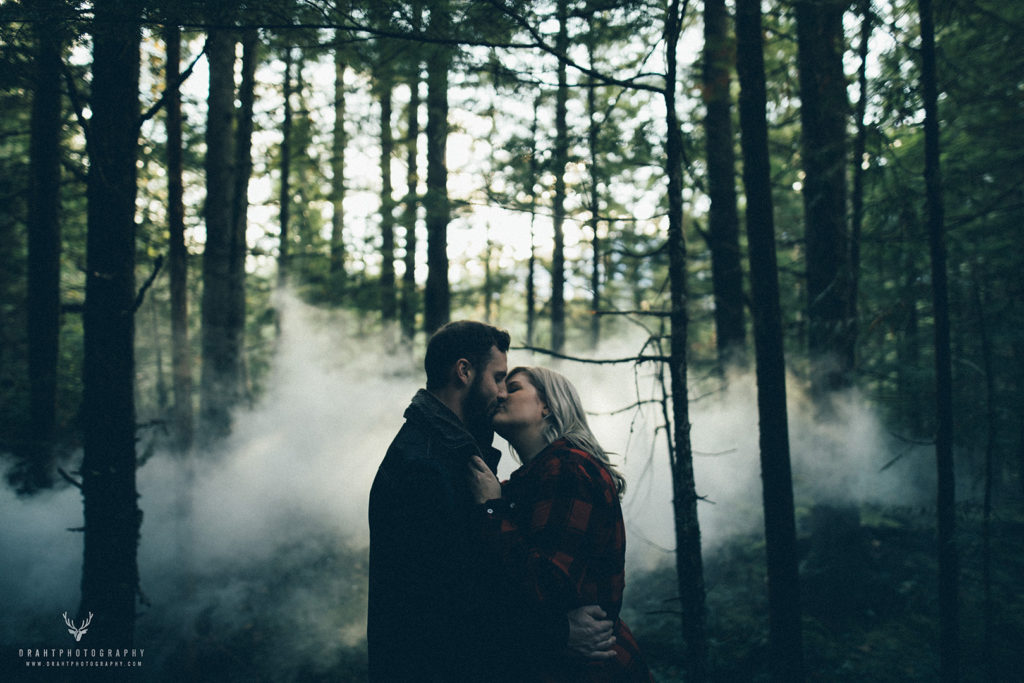 And the rain won't stop us. She pulls him in for a kiss.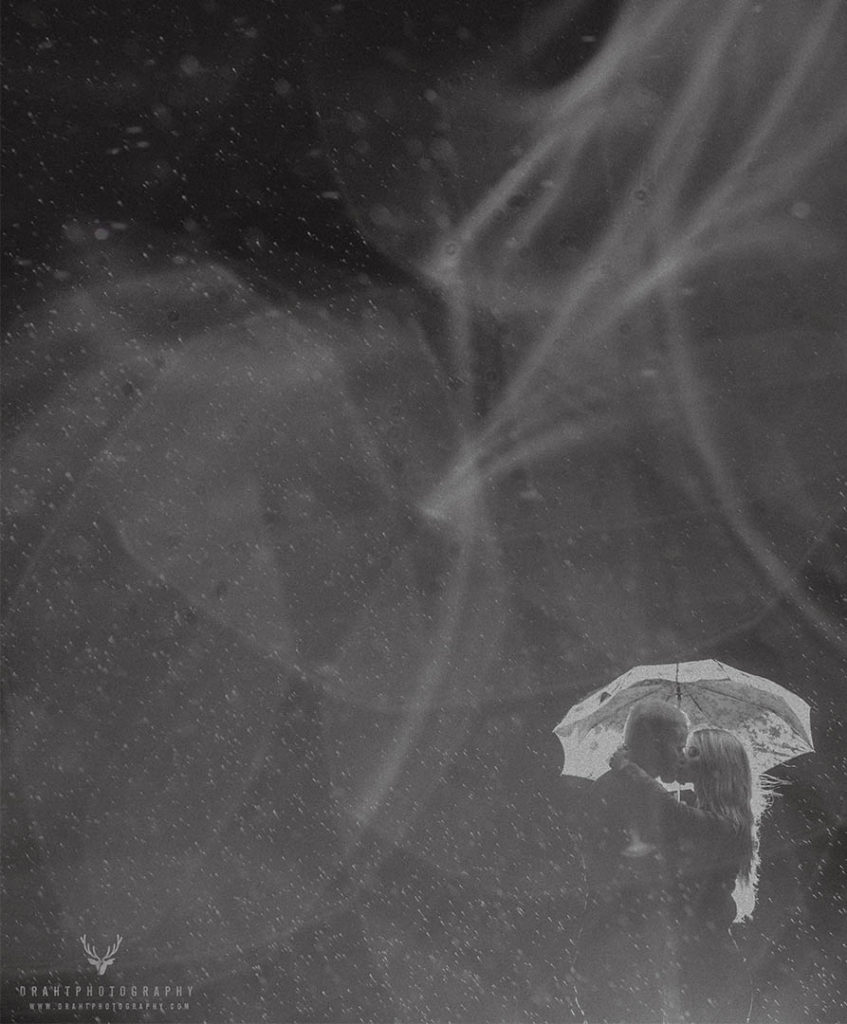 Months later, he looks back at her, then pulls her in for another.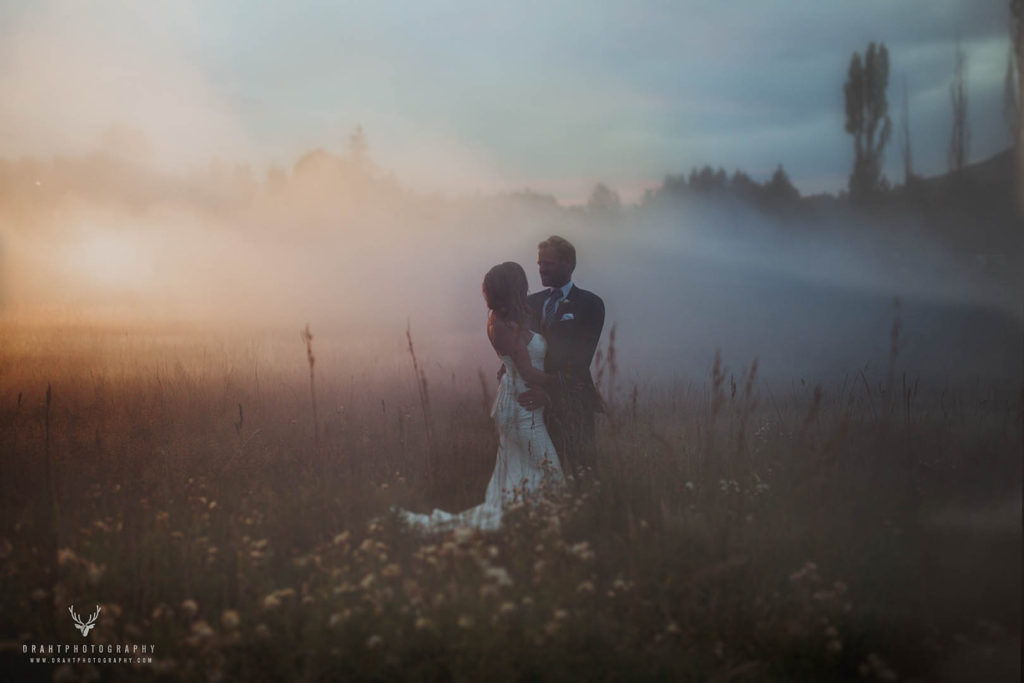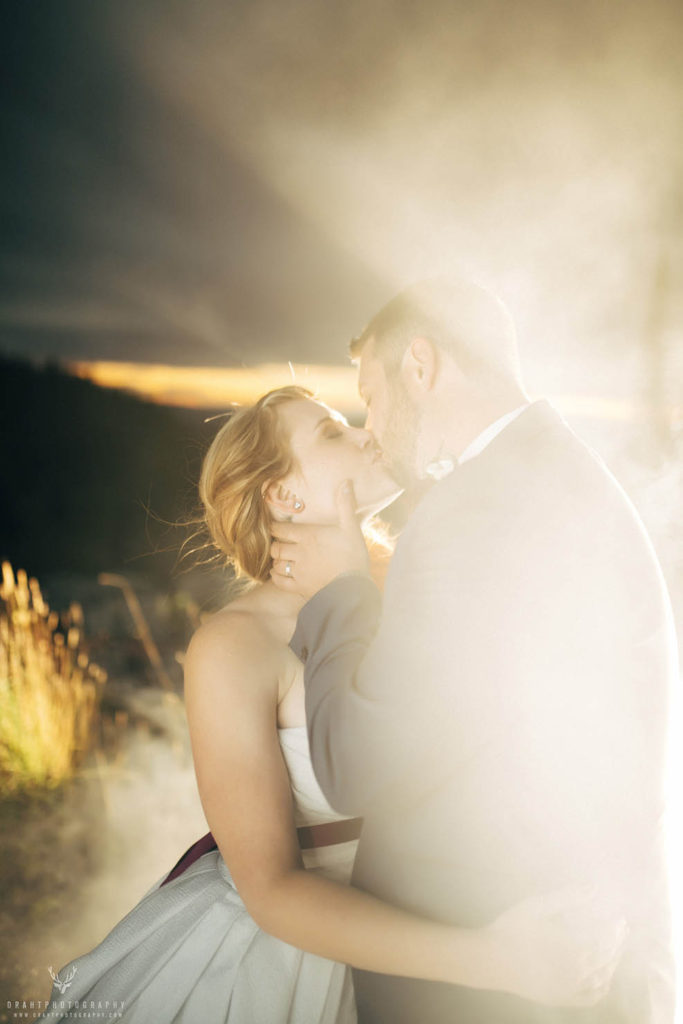 Well, I guess my life goes back to normal now. I'm kinda bummed out. I love shooting weddings. There's next year to look forward to. Between then and now, it's all about checking my gear, learning new techniques (24 point posing system will be three point posing by the time June hits!), and hitting the books to learn more about colour theory and compositions from the painters of old. It's time to adjust prices and go over the website. It needs to be a little brighter. When I look back on this year, it's evident this has been the best year of my life.
Stay tuned for lessons. Prices are not going up, and I'm organising the best curriculum ever.
Feel free to follow me on Instagram, facebook, twitter, or Tumblr. Talk to you all in a few days!