I've got some killer shoots coming up. It's kinda depressing, though, because the lights I ordered last week just got shipped today! I've got a shoot coming up on the second that I'd like to feature them in.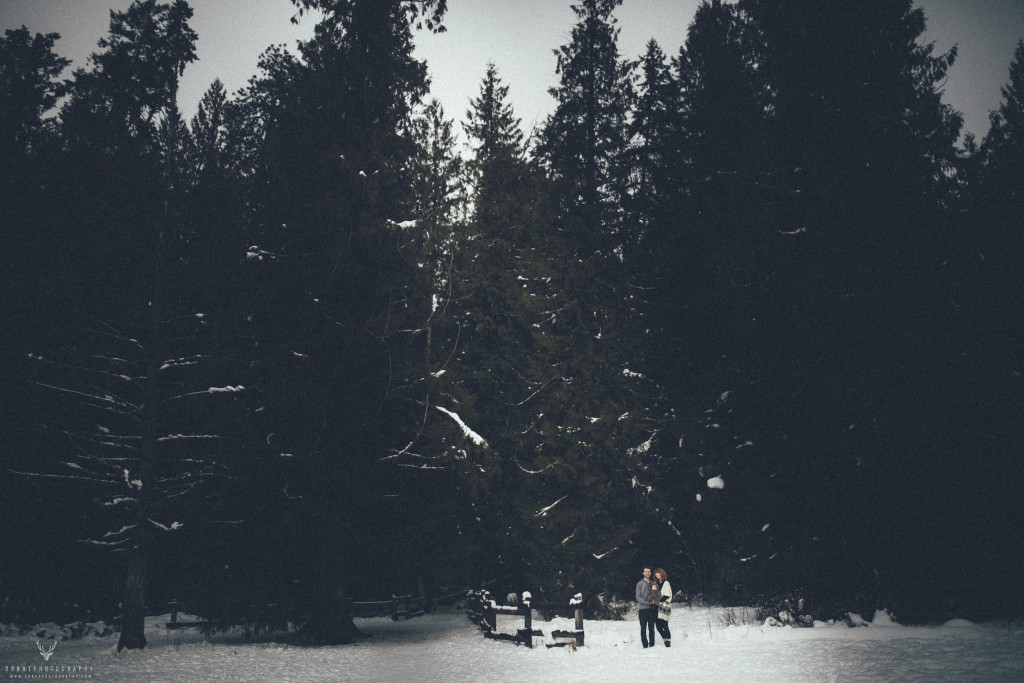 But that's fine. I simply don't want boring shoots. Part of the enjoyment of my job is keeping everything spicy.
Speaking of spicy, Bree's family shoot is available now! That's a pretty durn cute kid. The most fun part of having a kid is dressing him up.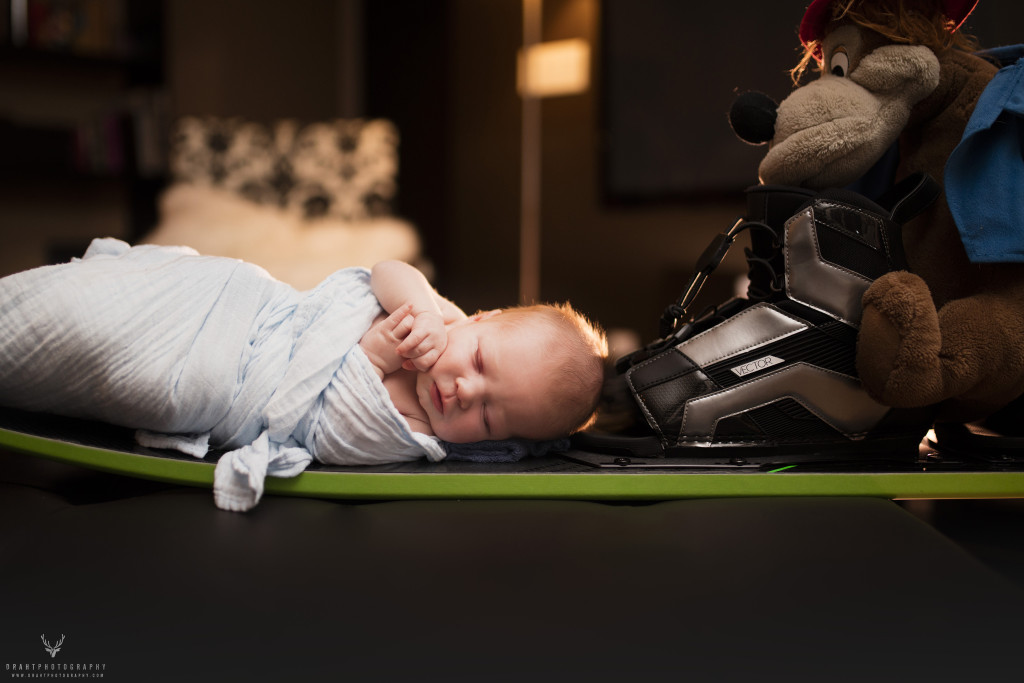 I've got a pretty amazing maternity shoot to show you guys too. I'm shooting it next week. This week, I'm out because I'm housesitting. And the house comes with a few kids.  Pretty amazing, hey? But I've got access to Silver Sage, so I'm planning to make this the most wintery shoot yet!
Lastly, we've got photography lessons coming up!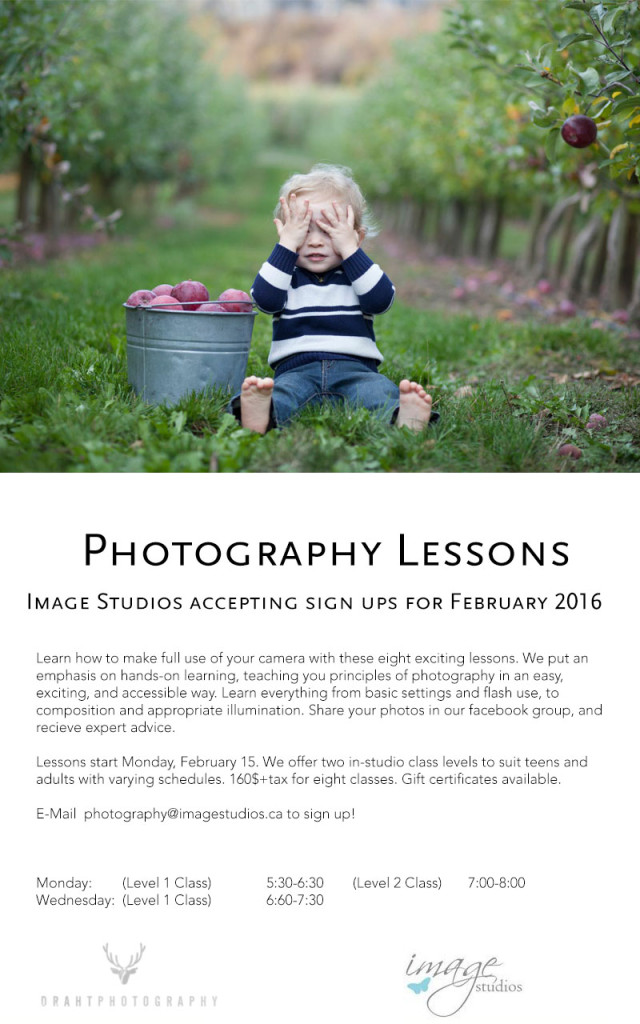 I'm switching up a lot of the lesson plan, so it's going to be better than ever! We've changed it from one walk to two, we're doing Polson park and Kal Provincial Park.
Lessons are going to be better than ever. For more details, check out http://bit.ly/1ShhxPN and enjoy.
That's all for now. Feel free to pop by my instagram or facebook to keep updated. Or heck, just send out an inquiry. See you soon!