Another great week of photographing families and engagements. It's almost wedding time! Also, I JUST updated my family photo & portrait gallery. Click here for some really fun and interesting photos.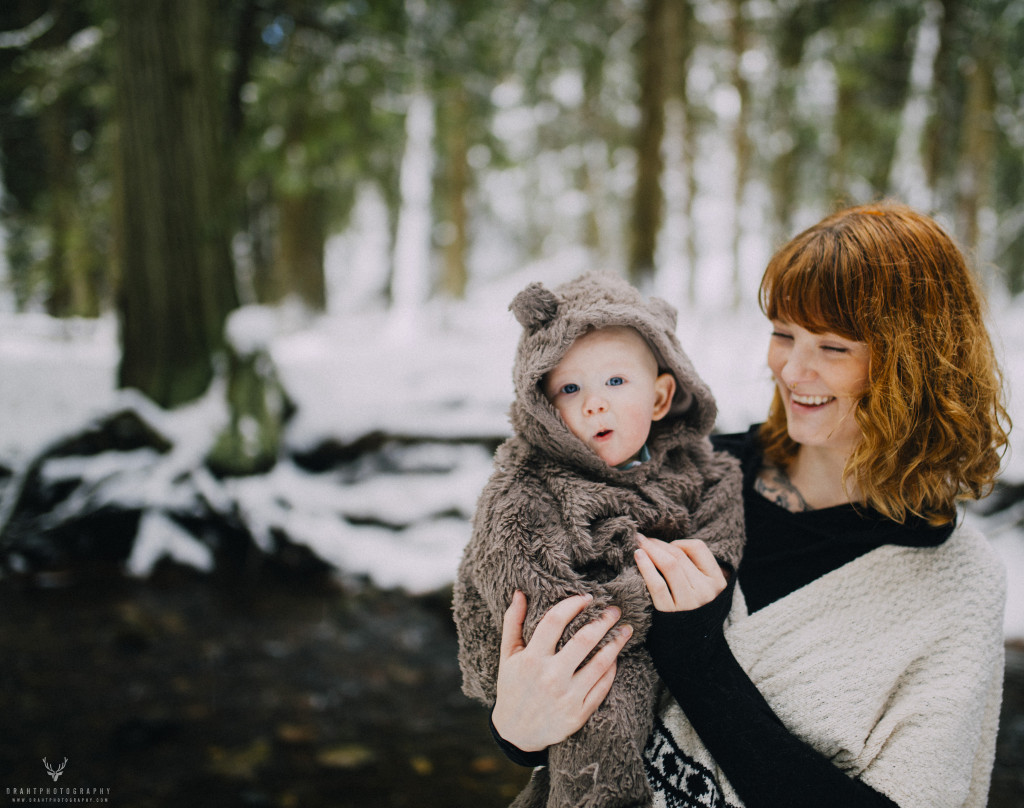 But, let's get to our engagement shoot!
Silver Star is one of my favourite places to shoot, especially an Engagement. I get the lights set up, and do my best to create something really unique.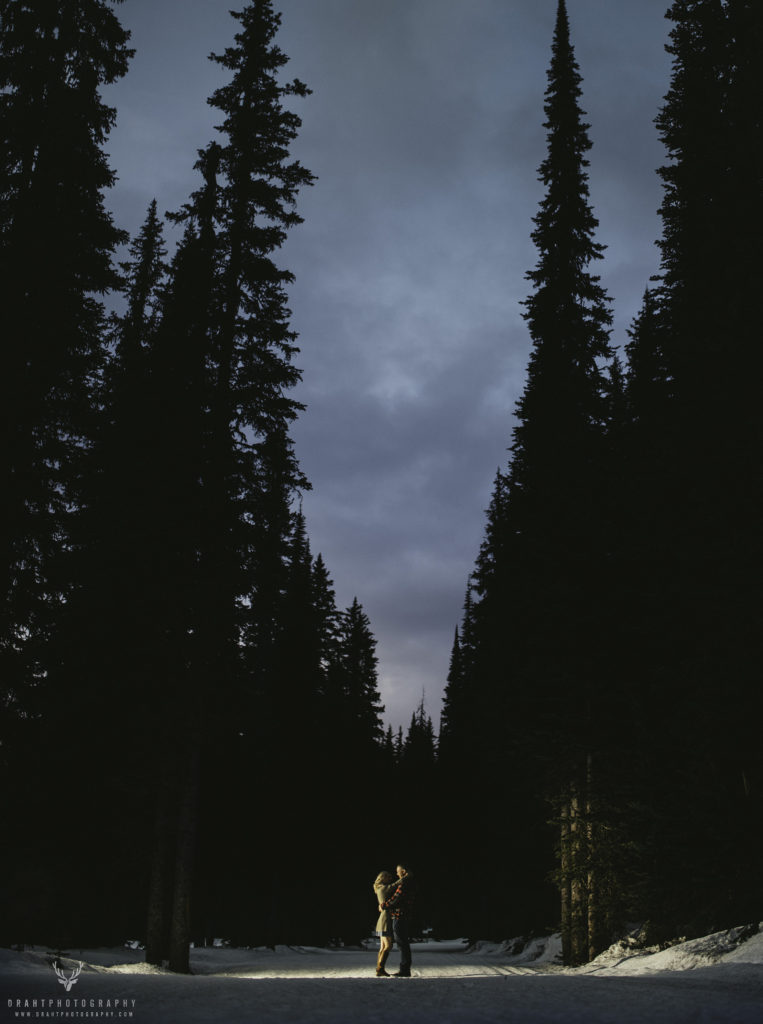 There are so many snowy, deserted areas. This is at Sovereign Lake, an area that I just learned of last year, when I did a baby announcement shoot there. It's a place that needs to be hiked and explored. There's a pond nearby. There are so many fantastic places on that trail alone to take photographs. One of the reasons I love living in BC.
Here, you can see me paying special attention to shapes – I wanted the "V" shape from the tree, plus some heavy parallax – the V's would be mirroring each other, and not just from perspective. Always go a step further, I say.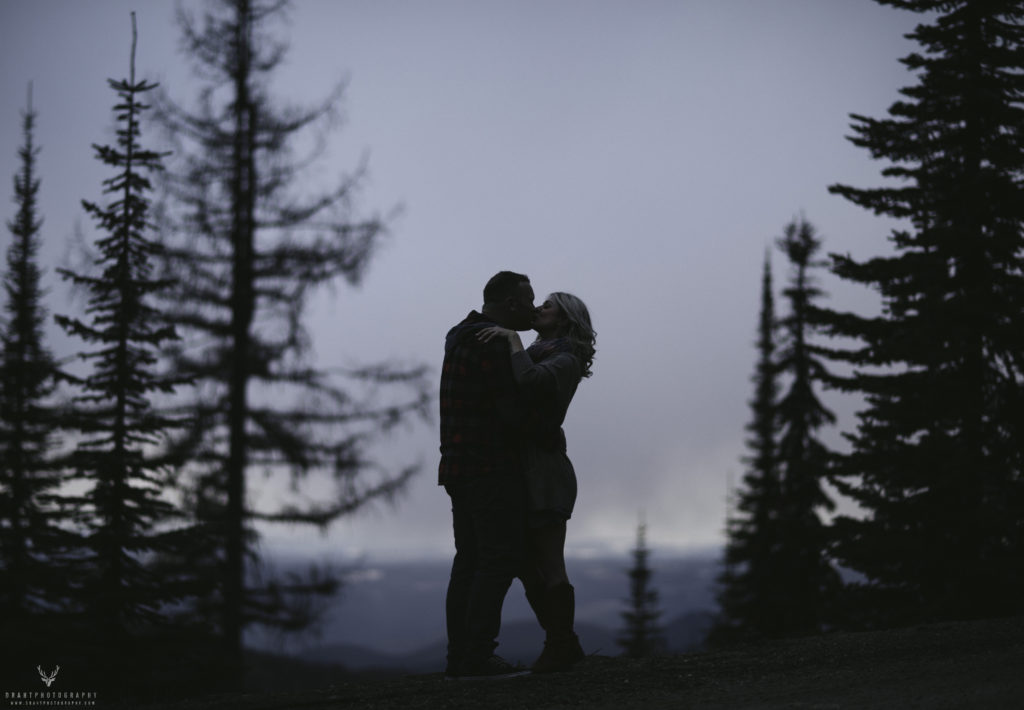 On the way up, I made sure we got a cute silhouette. These are pretty easy to do, when you know the tricks. If you're thinking about getting into photography, you should sign up for my classes. We start on May 2.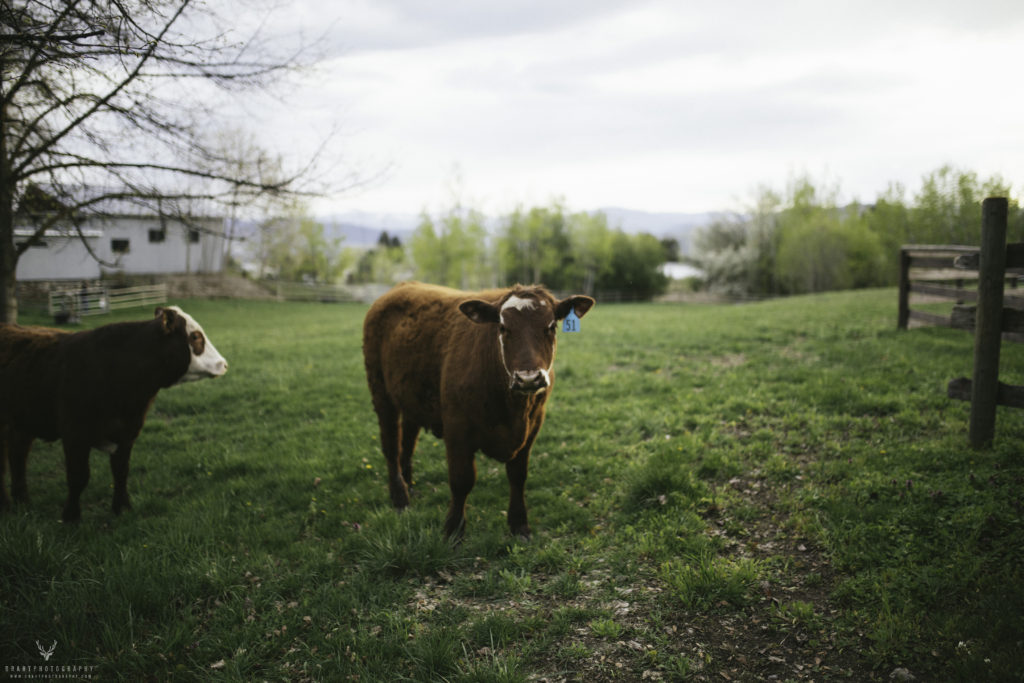 We even had a few guests. They were fairly new cows, and not used to people. I must have startled them once or twice. If you'd like to see the rest of the gallery, head to bit.ly/1YAlkbT.
Then, on Sunday, I had a baby shoot! I've actually shot with Izzy before, you might remember her from her baptism. Well, that was more of a family shoot. This time,  it was Izzy city!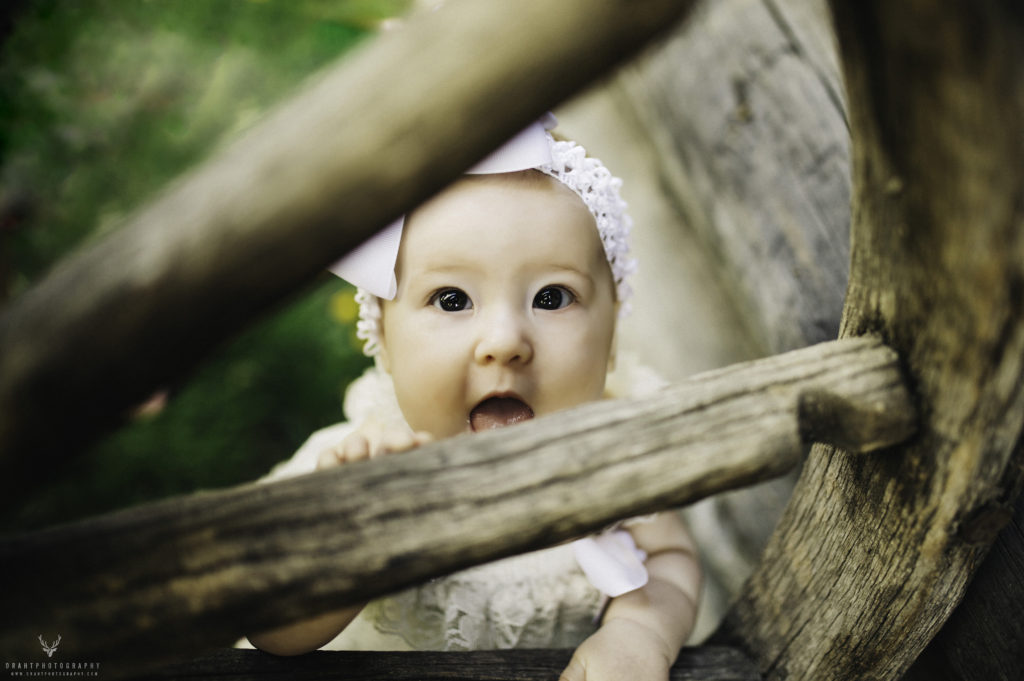 And what an awesome baby! The whole time she was smiling and laughing and drooling, much like I do when I watch a comedy.
We shot it at Father Pandosy. One of my favourite places because of the bridge, and it's not usually busy.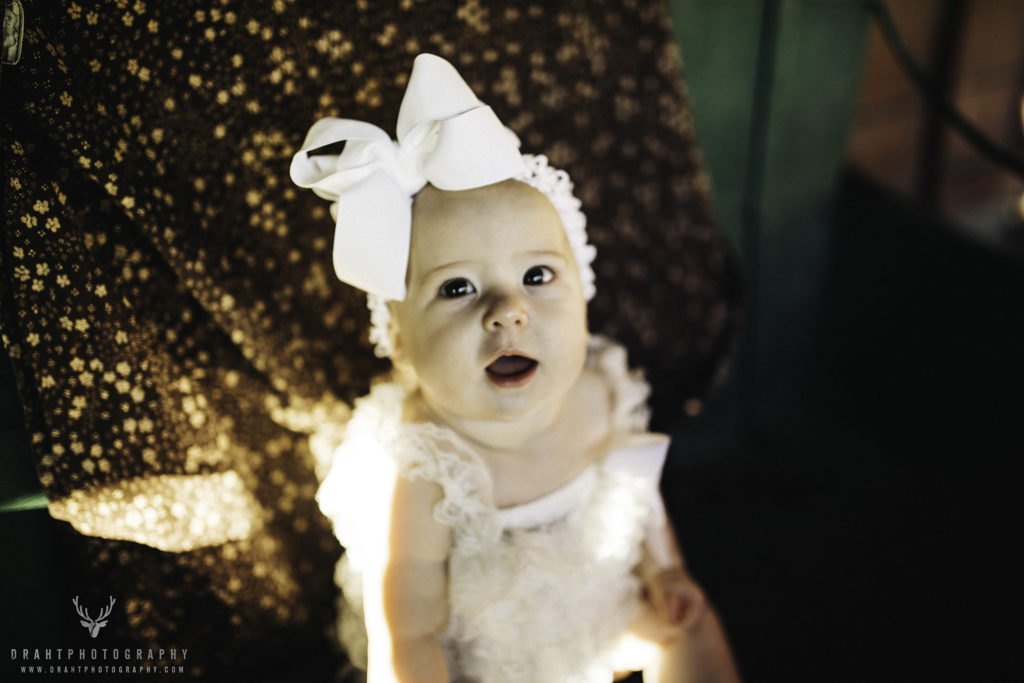 Plus there's these old slides. Great for putting a kid into. It's especially the case with really active kids – they'll pause for a minute or two if you put them on any kind of chair. I should invest in a few blankets, though. Something floral print. It really makes the image.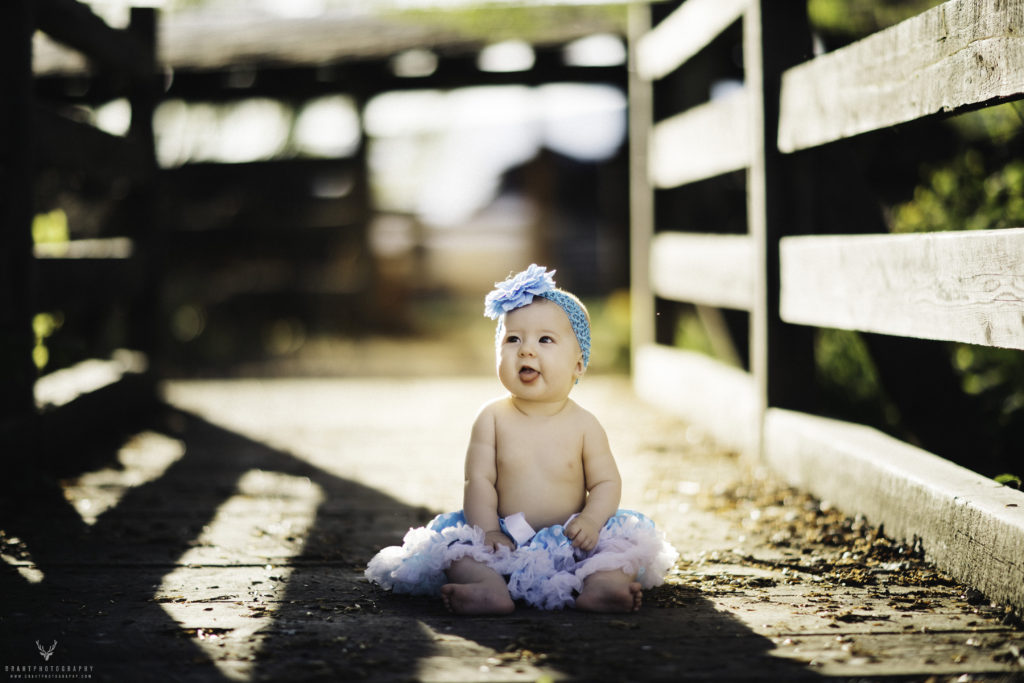 Anyhoo, to see the rest of the images, click bit.ly1NkGyty/. They're pretty cute. Pretty much had a cuteness overload.
That about sums it up. Thanks for reading this far!  If you enjoyed this photos, and would like to see more, imagine what you'd see on my twitter and instagram and google plus! As always, you should contact me if you're up for a shoot, or would like to order a print. Talk to you in a bit!