That's a photo I've been wanting to get forever. Some of you will remember Rebecca from the summer, when we did a maternity shoot. Well, shooting that little guy was one of the best experiences I've ever had. I think I've got baby fever. As long as I can give them back to their parents when they start to cry! Check out the rest of the session here.
Things are supposed to slow down in January, but this photographer is busier than ever! Saturday started off with a fantastic portrait session. Check out bit.ly/1ZFOn2y for the details. I've wanted to do a grittier shoot for a while. Chatting with Eric, he said he feels at home in the garage working on his Harleys. I used the light and lens combination the best I could to capture the real personality of this gentleman.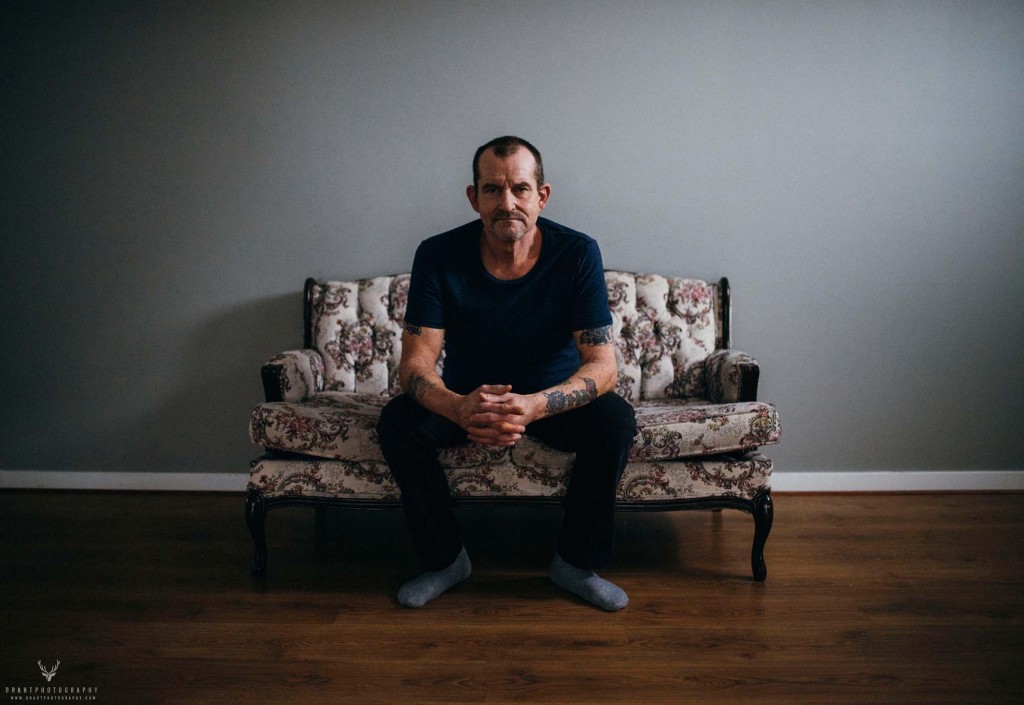 After, he told me about his son. Looks like we're gonna have another session coming up in the summer! Keep your eyes on the Okanagan life magazine, you'll see some of these photos in there!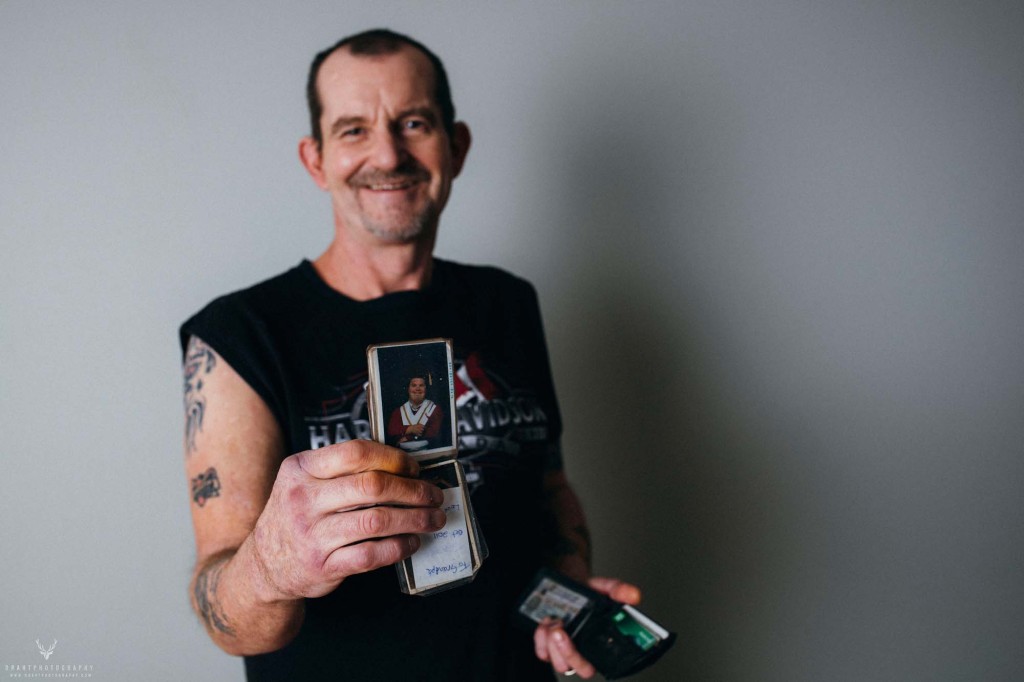 Next up, we had a wedding at the Green Hotel! No gallery up yet, but I'm working on these photos! We've had this day in the works for quite some time. I love Melissa's eyes in these photos. The dress is stunning too!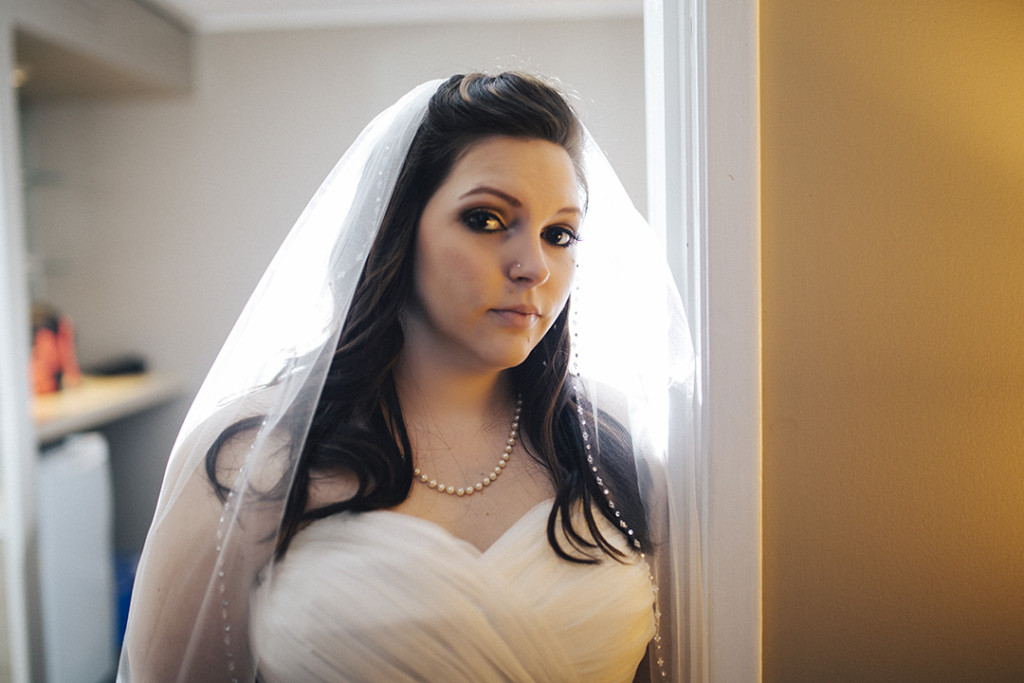 I'll have a gallery up within the next few weeks. And you'll love it. Because I love it.
Sunday I did a little editing, then this afternoon, another family shoot! A few of you might remember this special girl. I took maternity photos of her last year. Well, Jude is out and he's pretty darn adorable. And he's going to be photographed a lot, I promise that!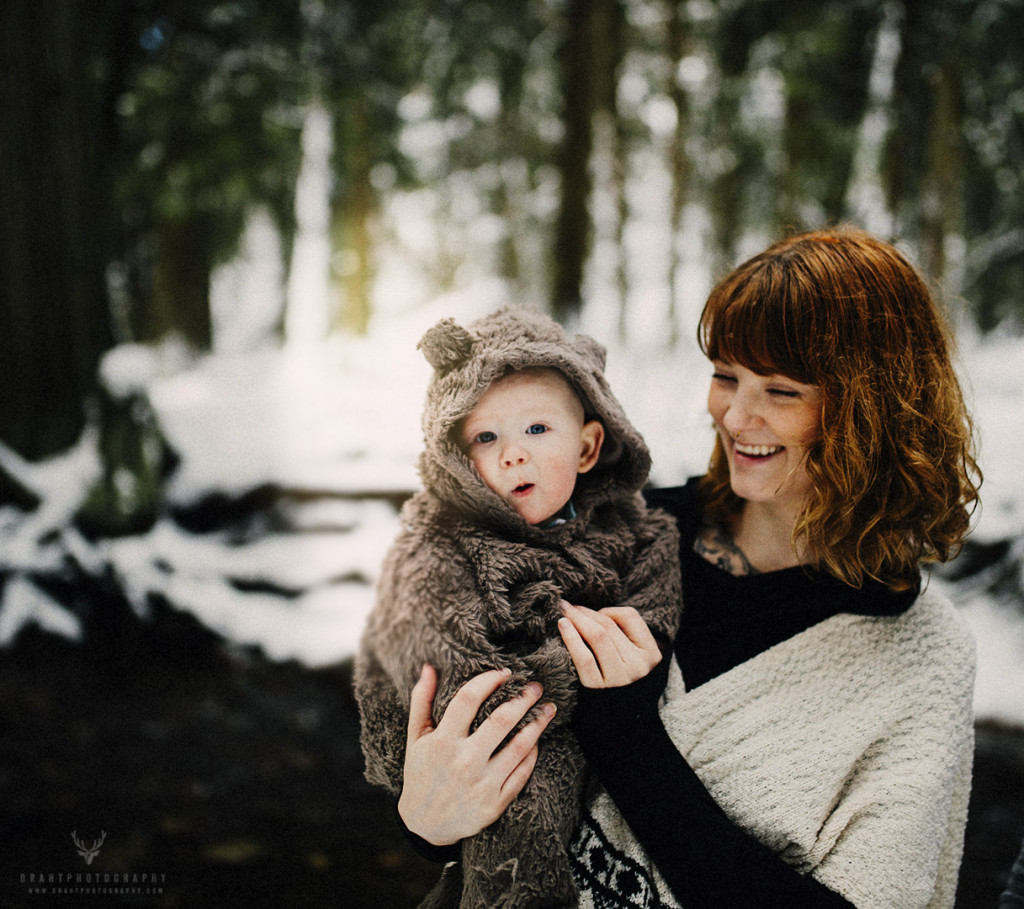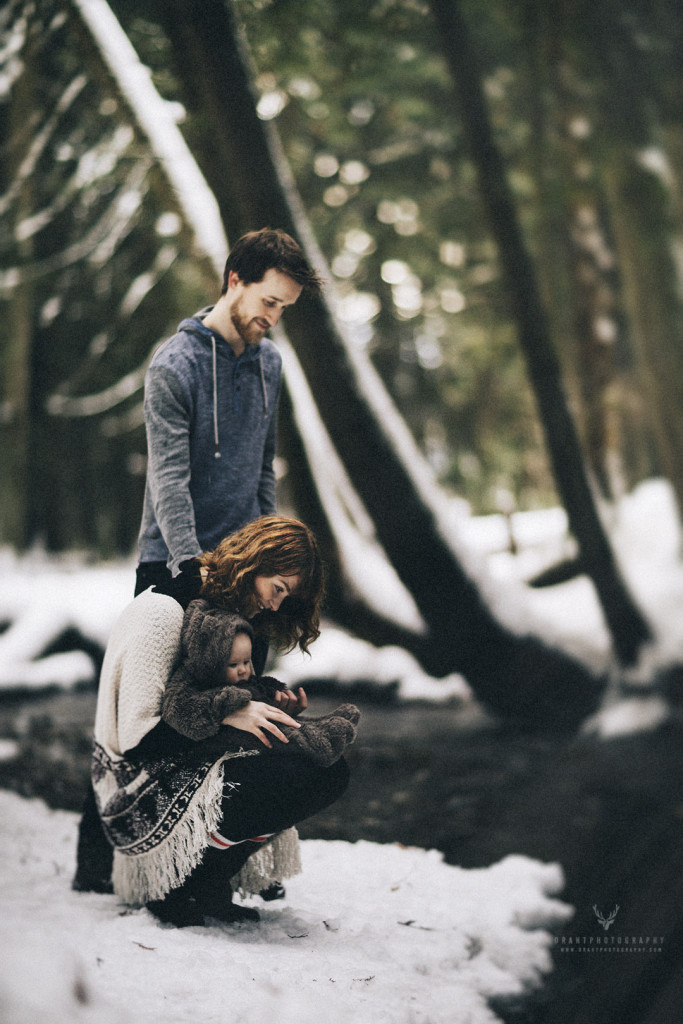 Once again, this gallery isn't ready yet either. The photos are about three hours old, and it takes a little longer than that to process these!
I ended the day in my favorite way possible. We had a mini engagement shoot! You're going to see photos of this beautiful bride in December, for a winter wonderland wedding.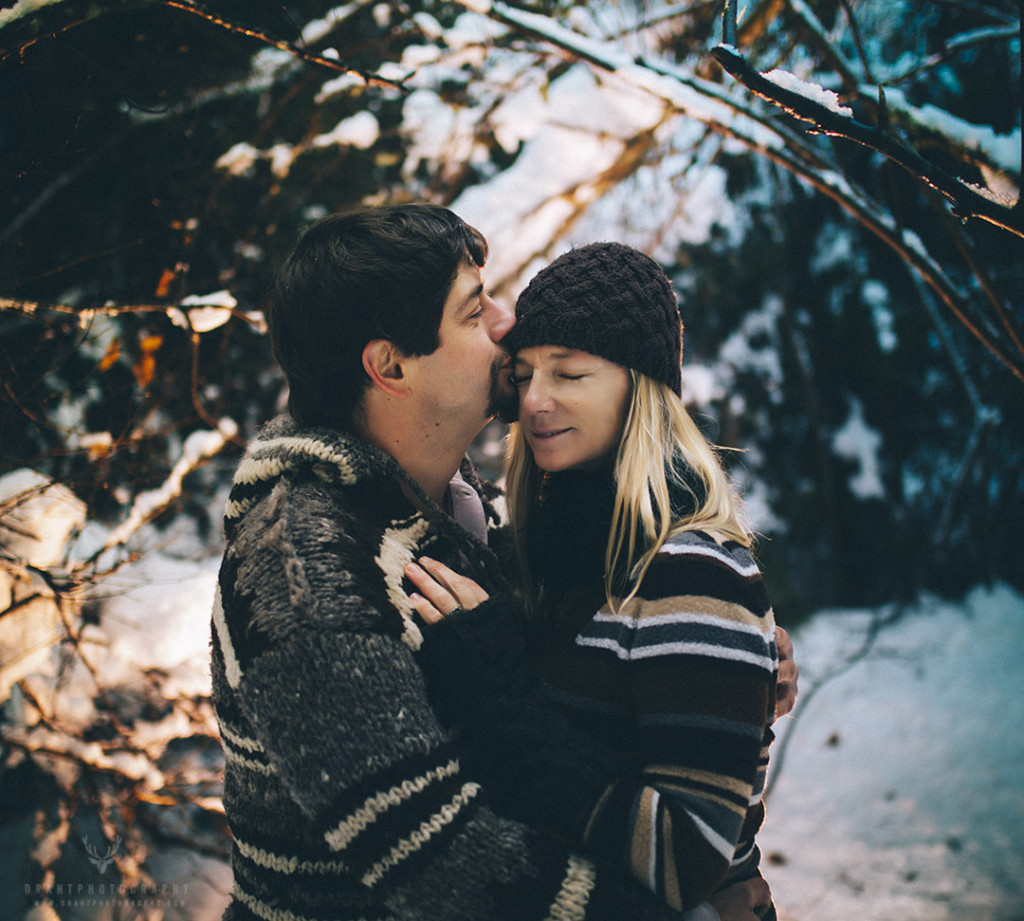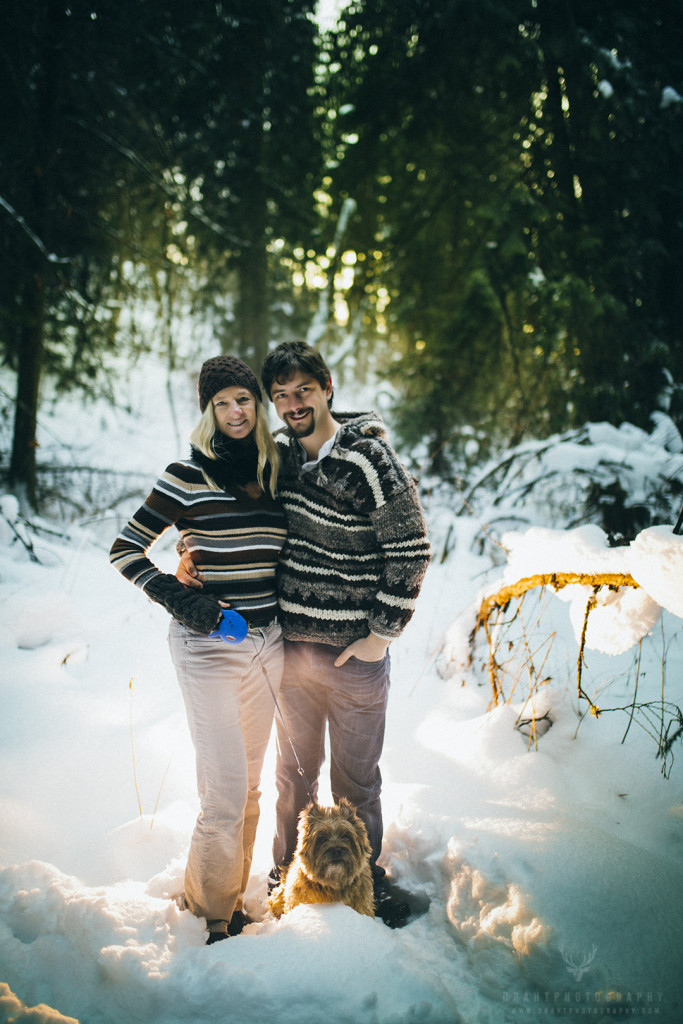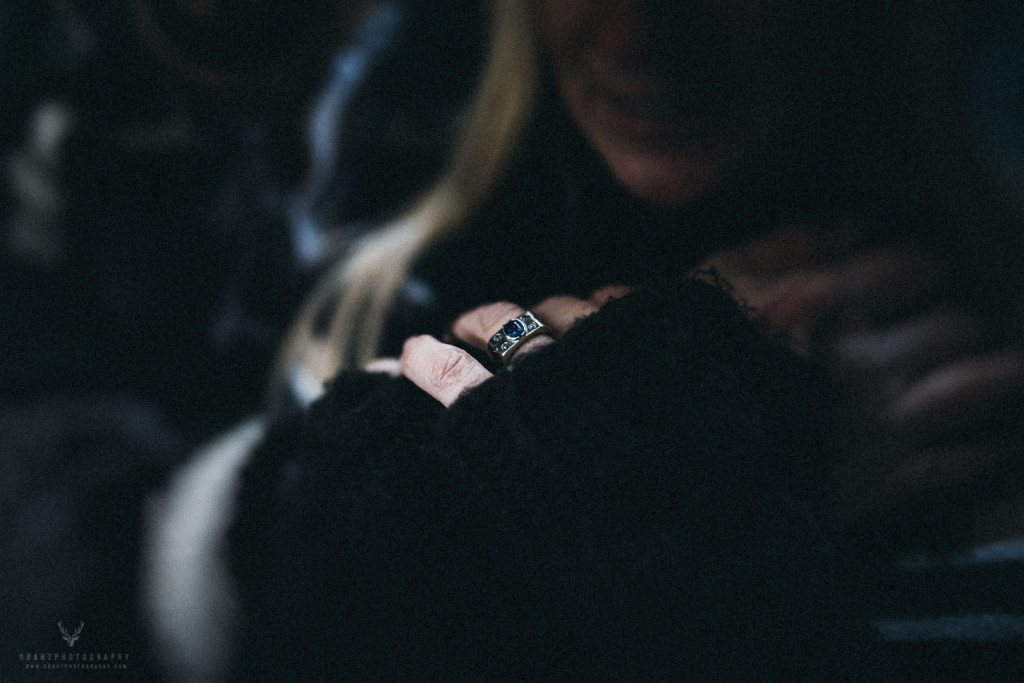 Can't wait? I sure hear you. I can't wait either! I wish the wedding was tomorrow! But I do have a rather amazing wedding coming up in a few weeks.
Thanks everyone for having a read! Feel free to check out my instagram, google plus, or twitter for a few more updates. Or heck, send out an inquiry. I love taking photos, and I'd love to capture you and your family and spouse and fiance and your dog too!